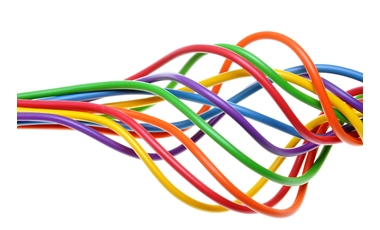 Extension cords are a critical component to any household, office, event site and construction site. As it is so common, the quality and length of extension cords are often overlooked to the detriment to the buyer.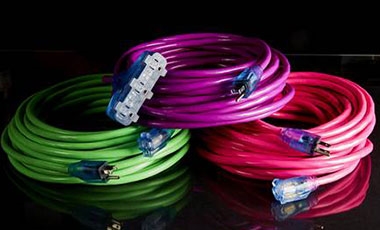 When it comes to picking out extension cords, the general public is inclined to pick the option that offers the best price. While price is understandably a factor one would look at, it is also important to consider other variables such as safety and performance.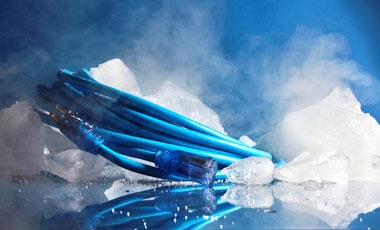 Extension cords are the perfect solution to powering any device far away from an outlet. However, not all extension cords are made equal. Winter extension cords are made for cold weather conditions and outdoor extension cords will become stiff as the temperature drops.